OK, I'll pose... but don't ask me to smile.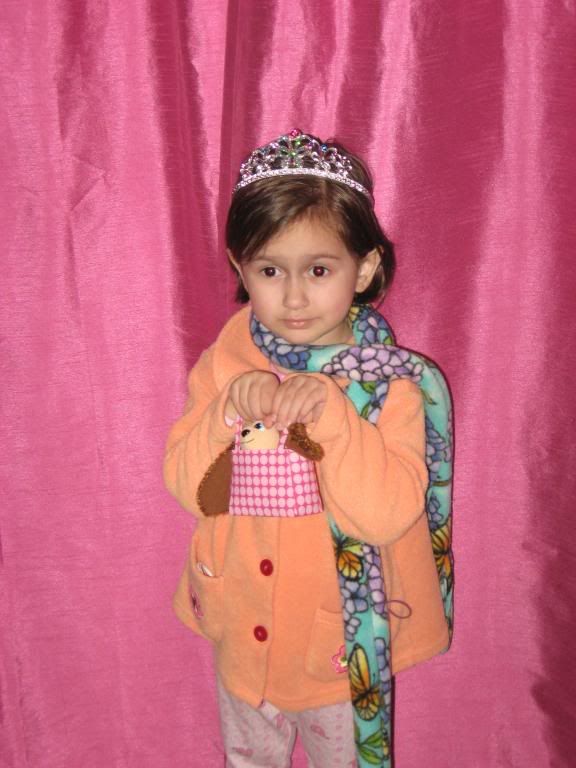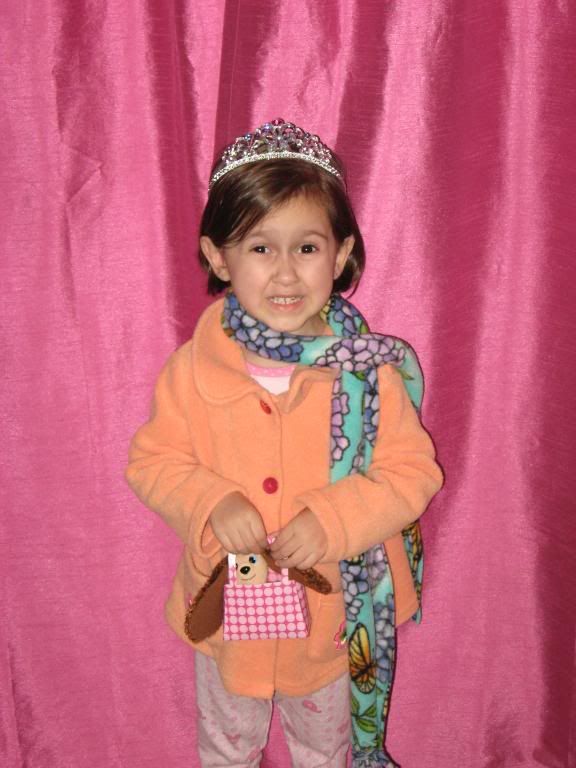 If I smile, will you stop, mom?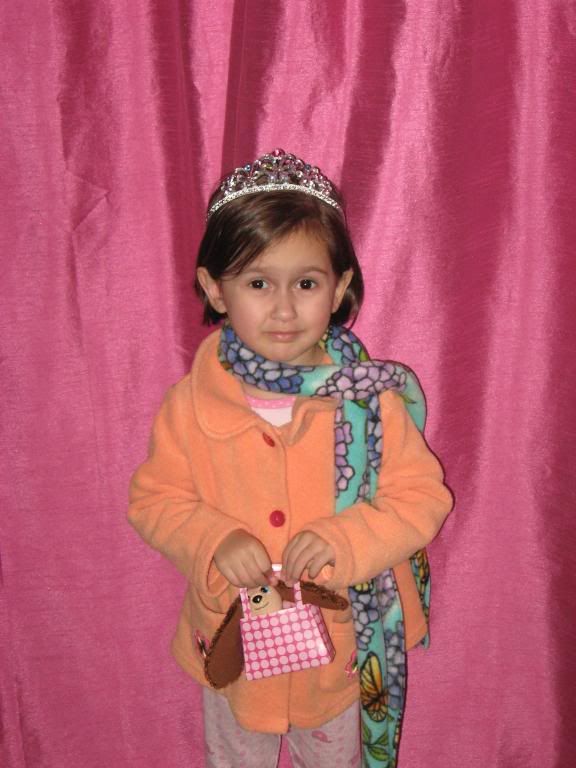 Heh heh, you said poop... just to get me to smile.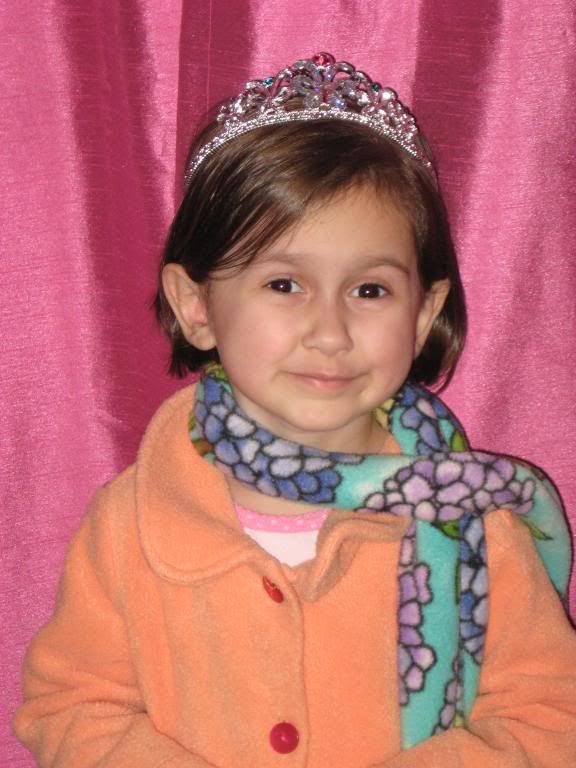 Punk cowboy... it's all the new rage.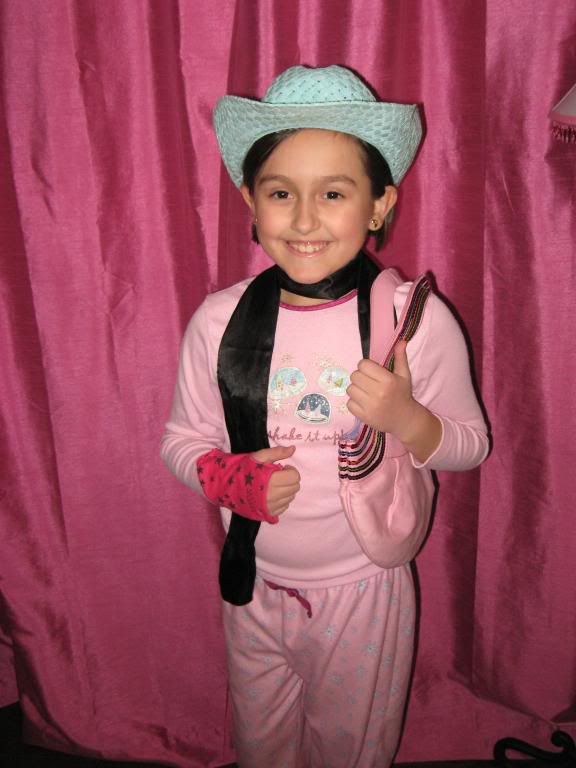 Sisters playing dress up
It's a shame when you have to quote Sponge Bob to get your kids to smile..."FIRE ON THE POOP DECK!!!!"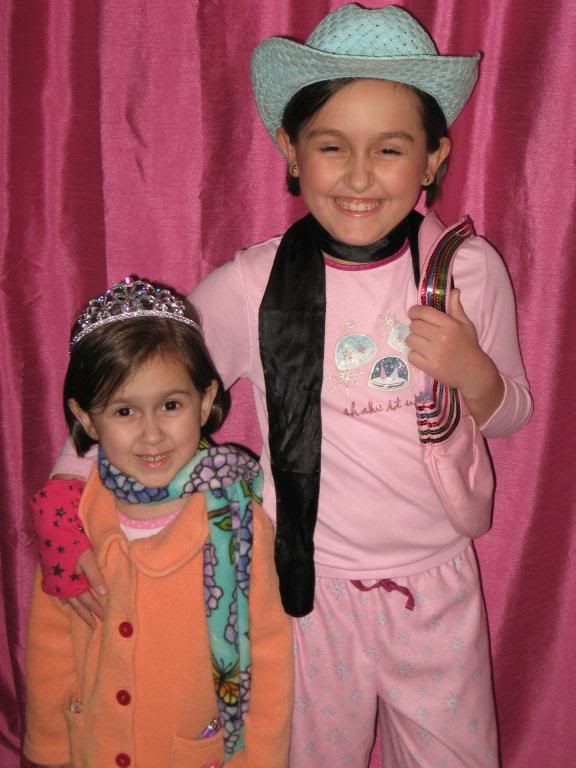 Signs of what is to come I hope ... Best friends:D