Thirteen
Pictures of John and Mary, visuals from
You had me at "You kind of annoy me".

1. John at 2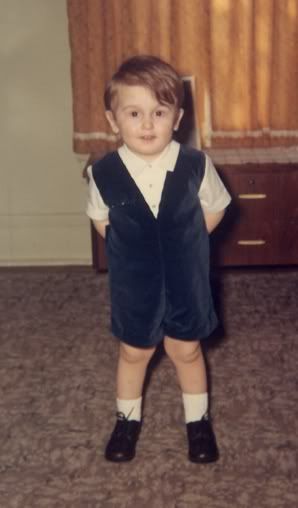 2. Me at 2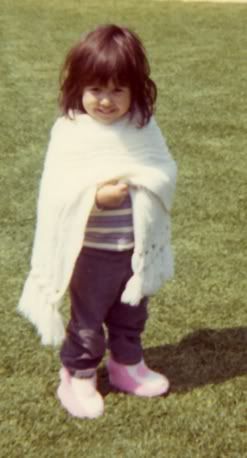 3. John at 4-5
4. Me at 3-4
5. Hunka-hunka burnin' love, high school graduation picture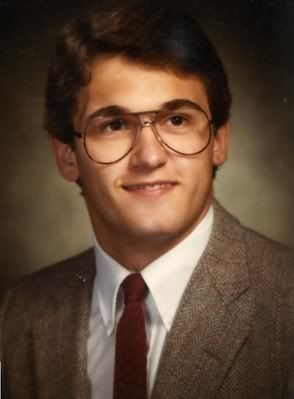 6. My graduation picture
7.Corps School Class Picture ( before dating)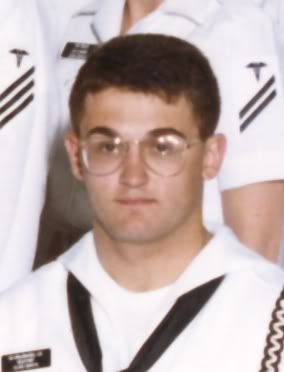 8. Bowling during Corps school, before we started to date...
9. Dating :O)
10. Engaged
11. Married , we were so proud we did it all on our own :O)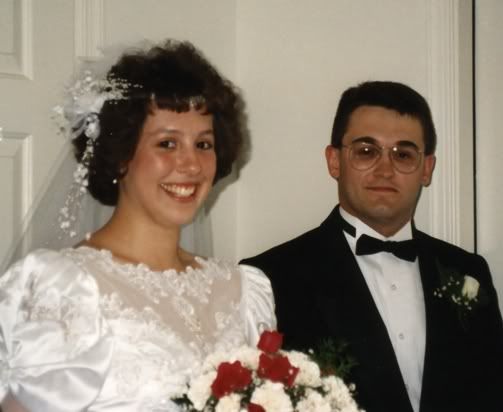 12. After coming home from the Persian Gulf war '90/91.
13. A few years before we were surprised with our first full term pregnancy, about '98 or '99.
Get the Thursday Thirteen code here!
The purpose of the meme is to get to know everyone who participates a little bit better every Thursday. Visiting fellow Thirteeners is encouraged! If you participate, leave the link to your Thirteen in others comments. It's easy, and fun! Be sure to update your Thirteen with links that are left for you, as well! I will link to everyone who participates and leaves a link to their 13 things. Trackbacks, pings, comment links accepted!
View More Thursday Thirteen Participants