Redneck Townhouse with a riverfront view.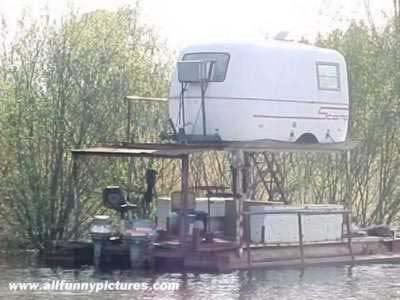 Security system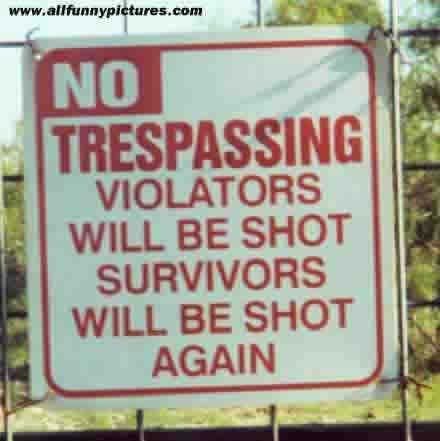 Selling a family heirloom, in hard times.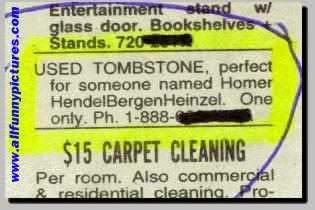 One Stop shop!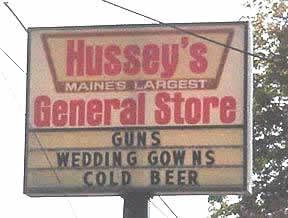 Don't say you weren't warned.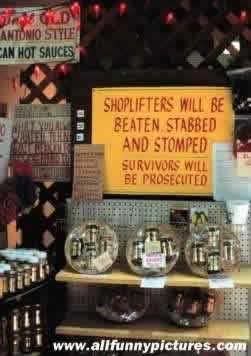 There's no place like home for the holidays...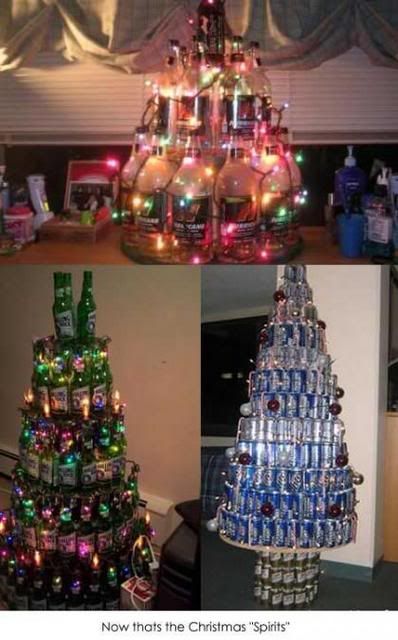 Partly cloudy with a chance of redneck.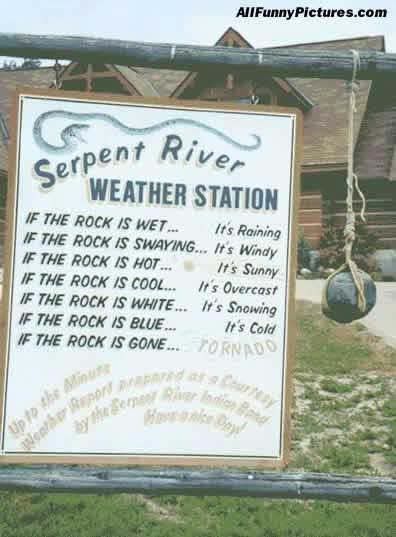 Redneck yacht.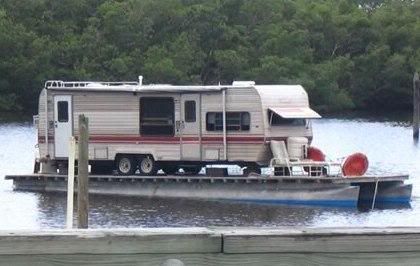 Forget
The Club,
I've got a Master Lock, baby!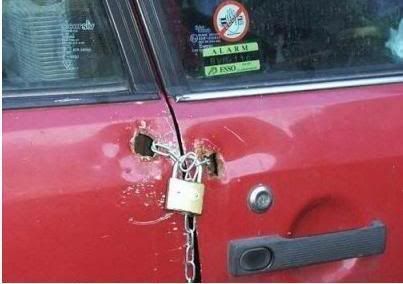 No diving, please.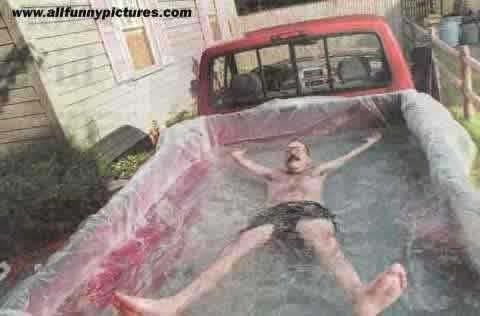 I knew this thing was good for something...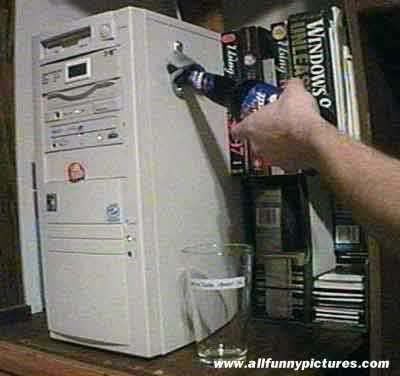 "Well, you don't want to turn left at the Piggly Wiggly, and you definitely don't want to keep going straight passed the Burt's empty trailer with all the cars in the yard... and if you hit 89 then you've gone too far."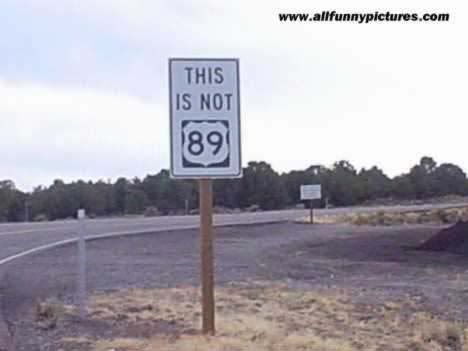 How to make another redneck speechless...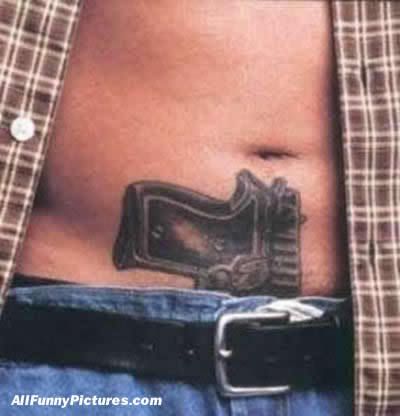 Now, that's classy!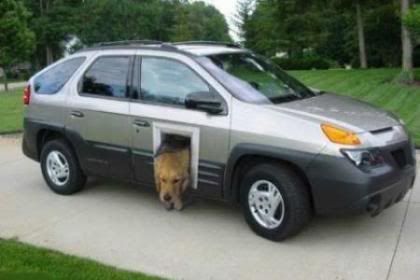 Buy a 30, get a dog house free!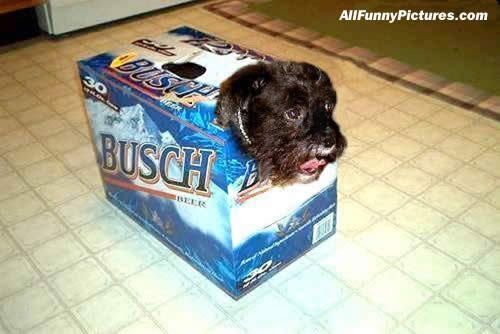 Redneck happy meal.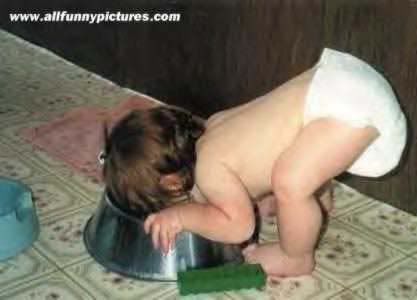 I know I'll get flack for this one... but congratulations, Ash!
I'm a classy broad, what can I tell ya!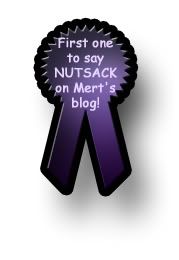 From my sistah, Maggie...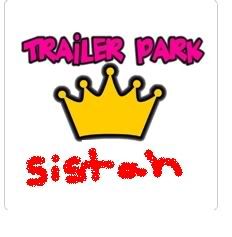 And finally... what to get the redneck who has everything.