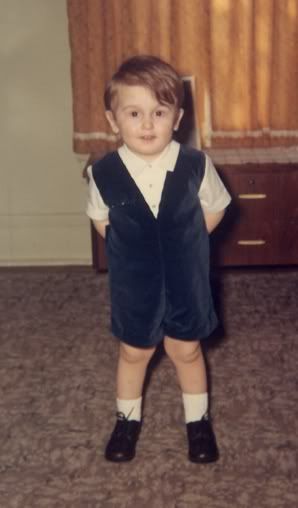 Happy Birthday Honey... I hope the next 40
years are just as beautiful as the last.
I can't imagine life without you... but you knew
that already because I tell you
every chance I get. I'm glad you're here,
I'm glad you're my husband.
You are one of the most honest, loving,
decent, and caring people I know.
And your funny, a wonderful father
and husband... and still a hunk.
You're the whole shebang!
So... I am glad you were born on this day,
and so happy that you are who you are.
Love, Me