The Teach
was kind enough to drop by today, and she reminded me that it is Manic Monday! How on the earth could I forget
Manic Monday
?
Well, I'll tell you... I have been asking myself how on the earth I got myself into this NaNoWriMo mess, but being a woman of my word and being that I am trying to stop being so pessimistic and more positive, well, I have to do it. Right?
My brain is feeling fuzzy. I have a feeling that i may have very well written everything I could over the weekend and there simply isn't anything left in there to write;)
Here is the Peace Globe that i will be posting about on November 7th: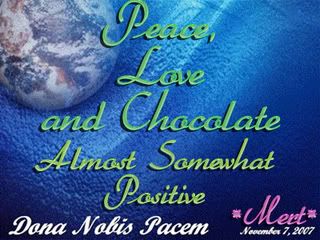 And since my brain is devoid of any intelligent word groupings (I'm only on my first cup of coffee), here are 2 of my favorite desktops: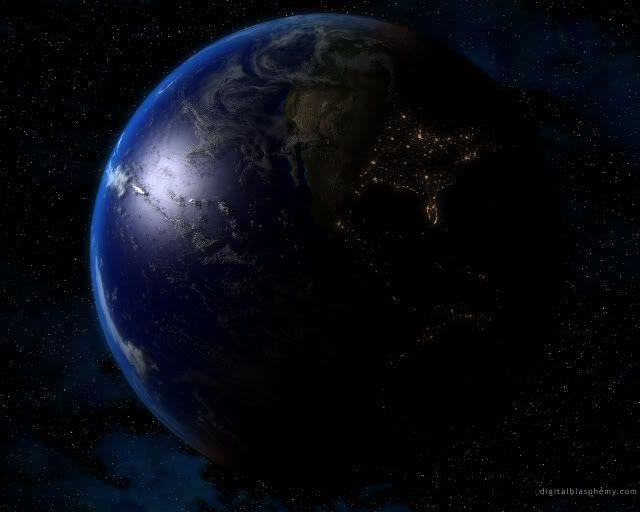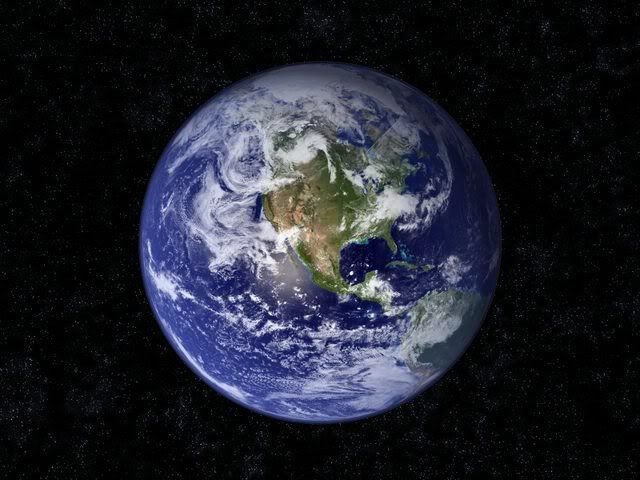 Thanks to Mo for hosting such a wonderful meme, even though today is one of my more lack luster contributions.