My friend
Maggie
is having a fall contest over at her blog! There are prizes of course! Quoted from her site all you have to do is:
1. Take a Photo that best describes Fall to you. Is it Halloween, is it leaves, is it pumpkins.. whatever it may be. Be creative it's totally up to you.
2. Post your photo on flickr in her photo contest group. Located here
3. Leave a comment and a link to your blog here telling everyone that you've entered the contest and who you are.
4. Mention the contest at your site.
Here is a picture of my first entry, Anna actually helped me gather the leaves for this shot since our trees haven't started turning yet in our yard. :D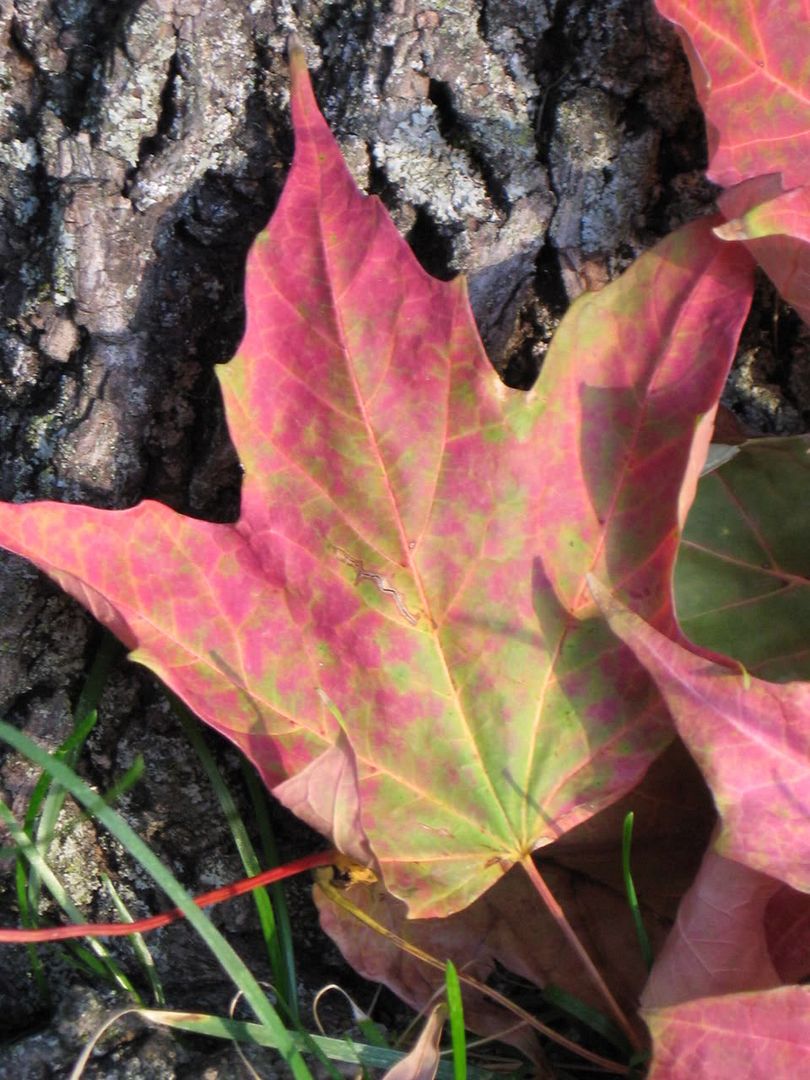 I know there are much better photographers out there than me, so head on over and join in the fun!