Recently I have
reevaluated life
here in the
Special K
household (John's nick name in the Navy since our last name starts with a K and can be hard to pronounce), and I resolved to make more time for family reading each day. Family reading time doesn't always happen the same time each day, and sometimes it goes on simultaneously in different rooms, but we get 'er done. ;)
The other night it was my turn to put Emma to bed and we decided to read one of her favorites,
The Feelings Book
by Todd Parr. This is what it looks like:
Just so you know what I'm talking about, here are the first few pages. We encourage the girls to participate by pausing so that they can insert appropriate words that are related to the story, sometimes from memory.

Type rest of the post here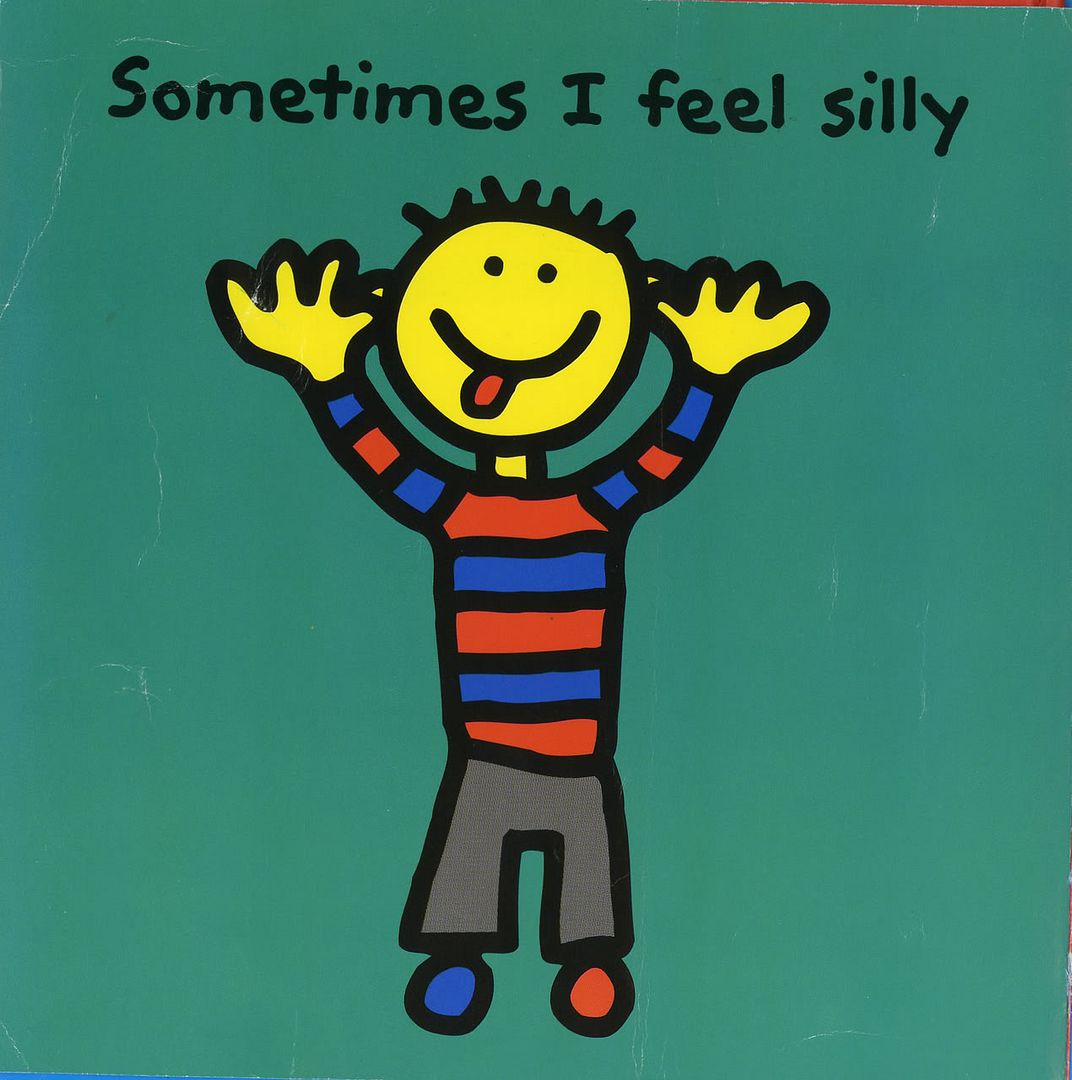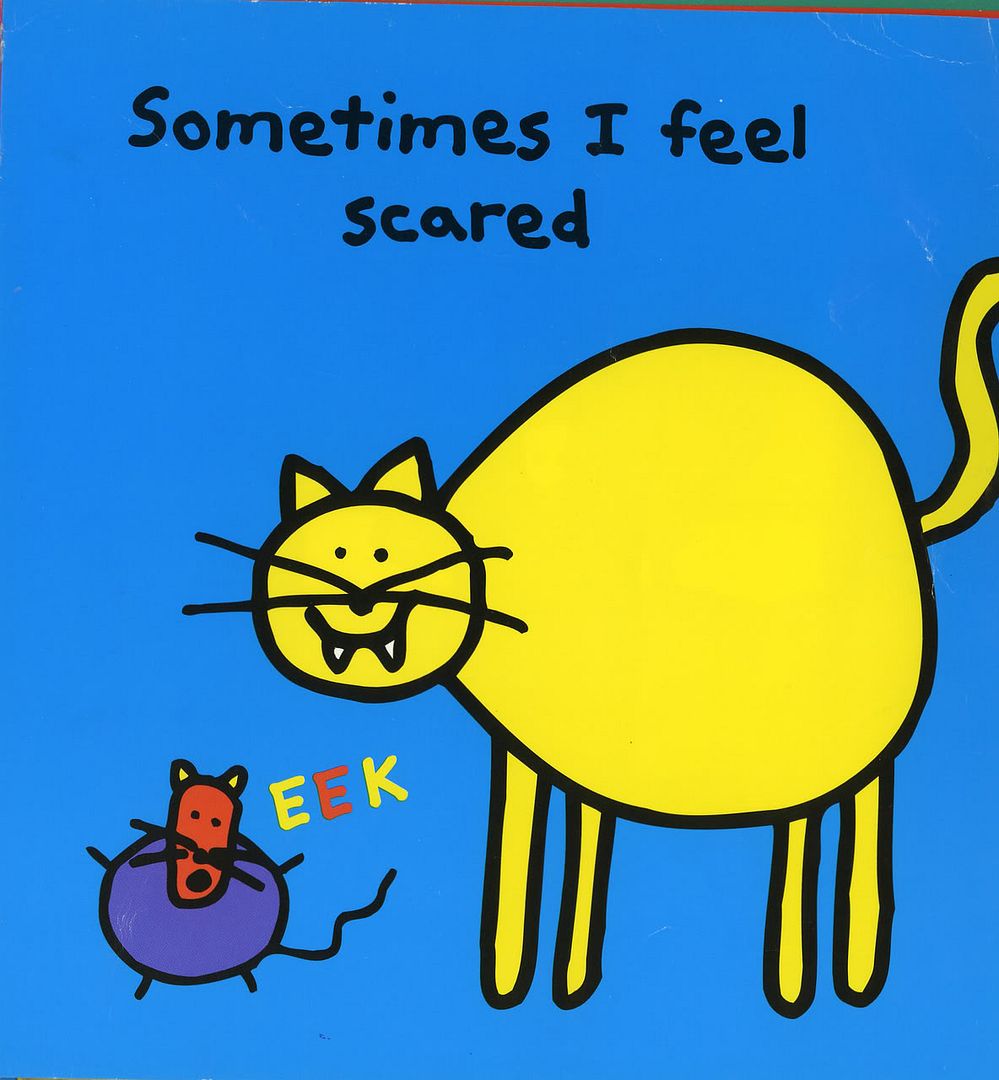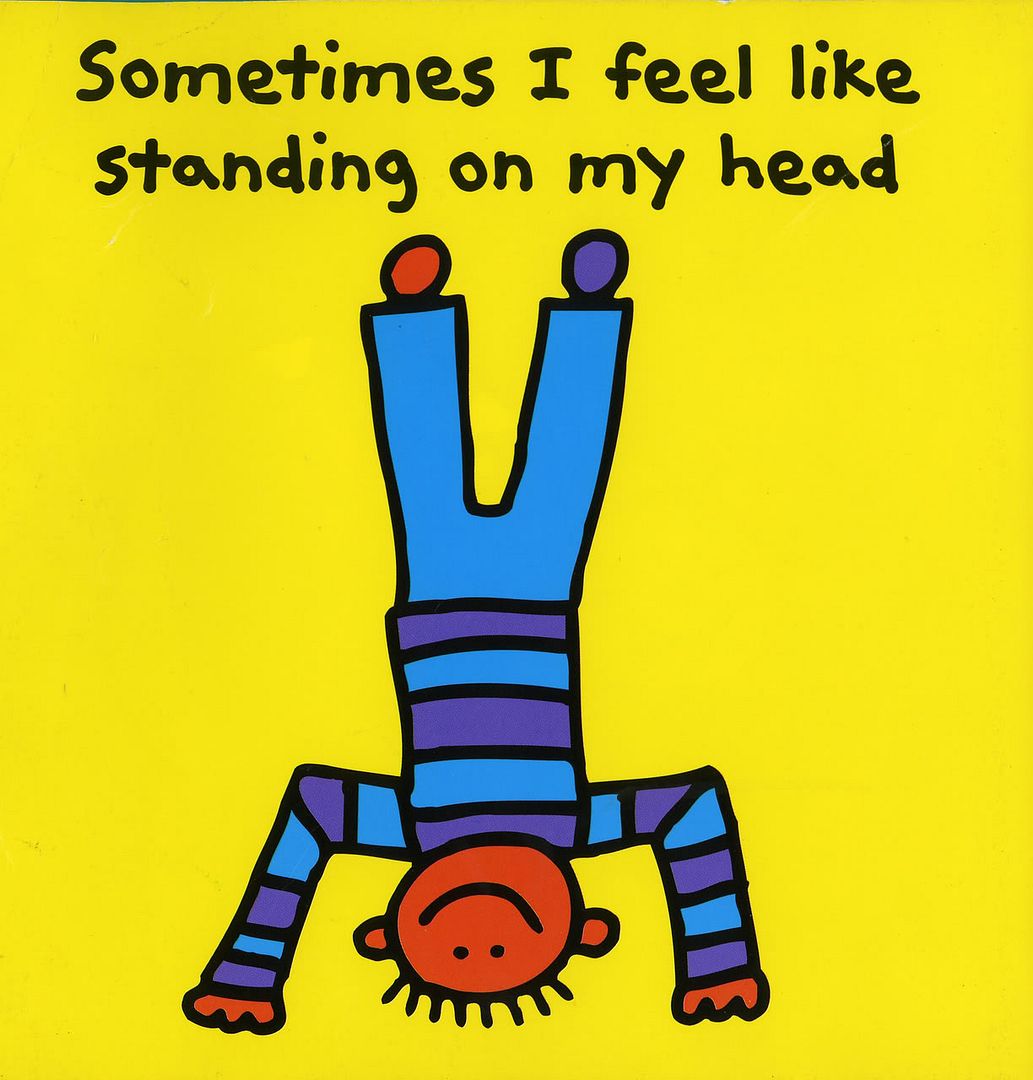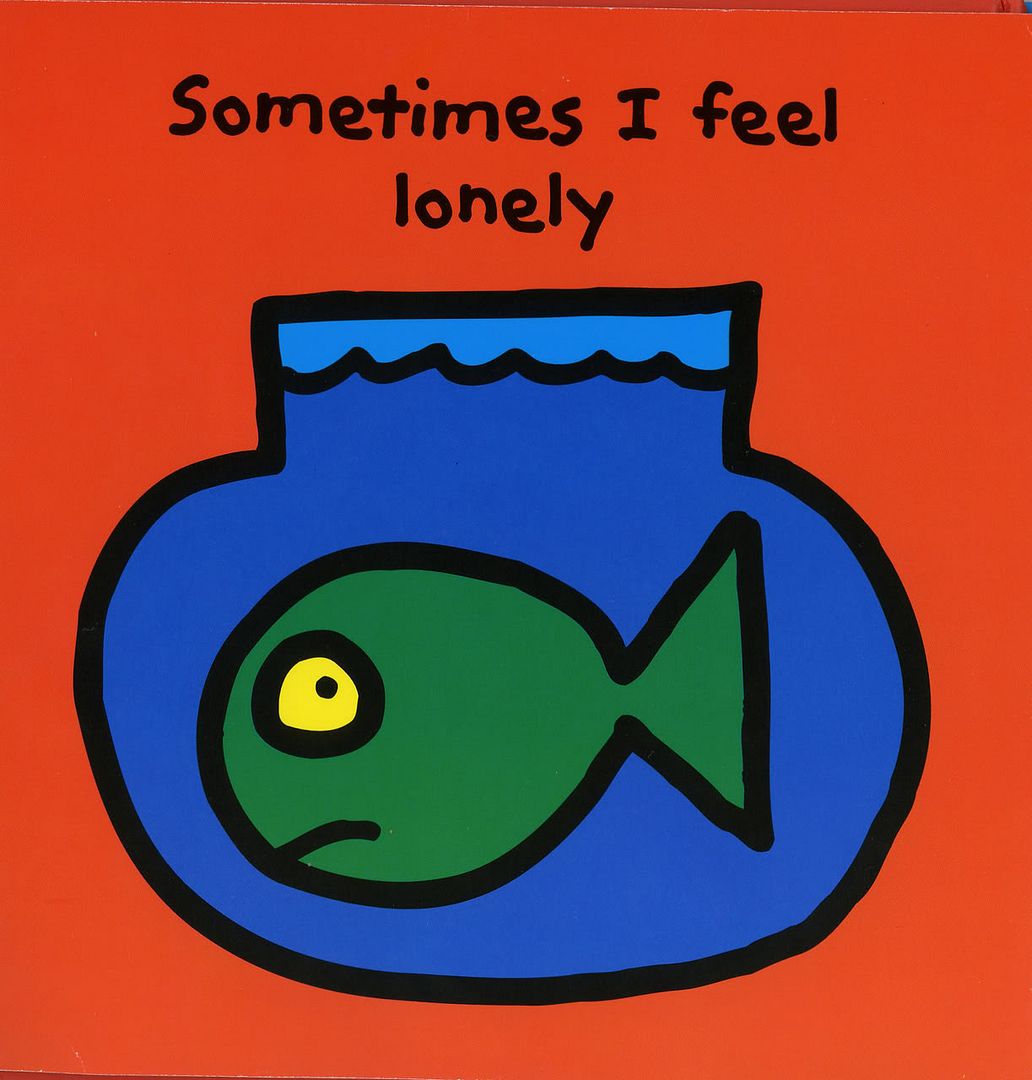 This fishy page is the one we found so funny in the video you are about to watch. Enjoy.